Explaining the VA's Standard for Debt-to-Income Ratio
Feb 20, 2017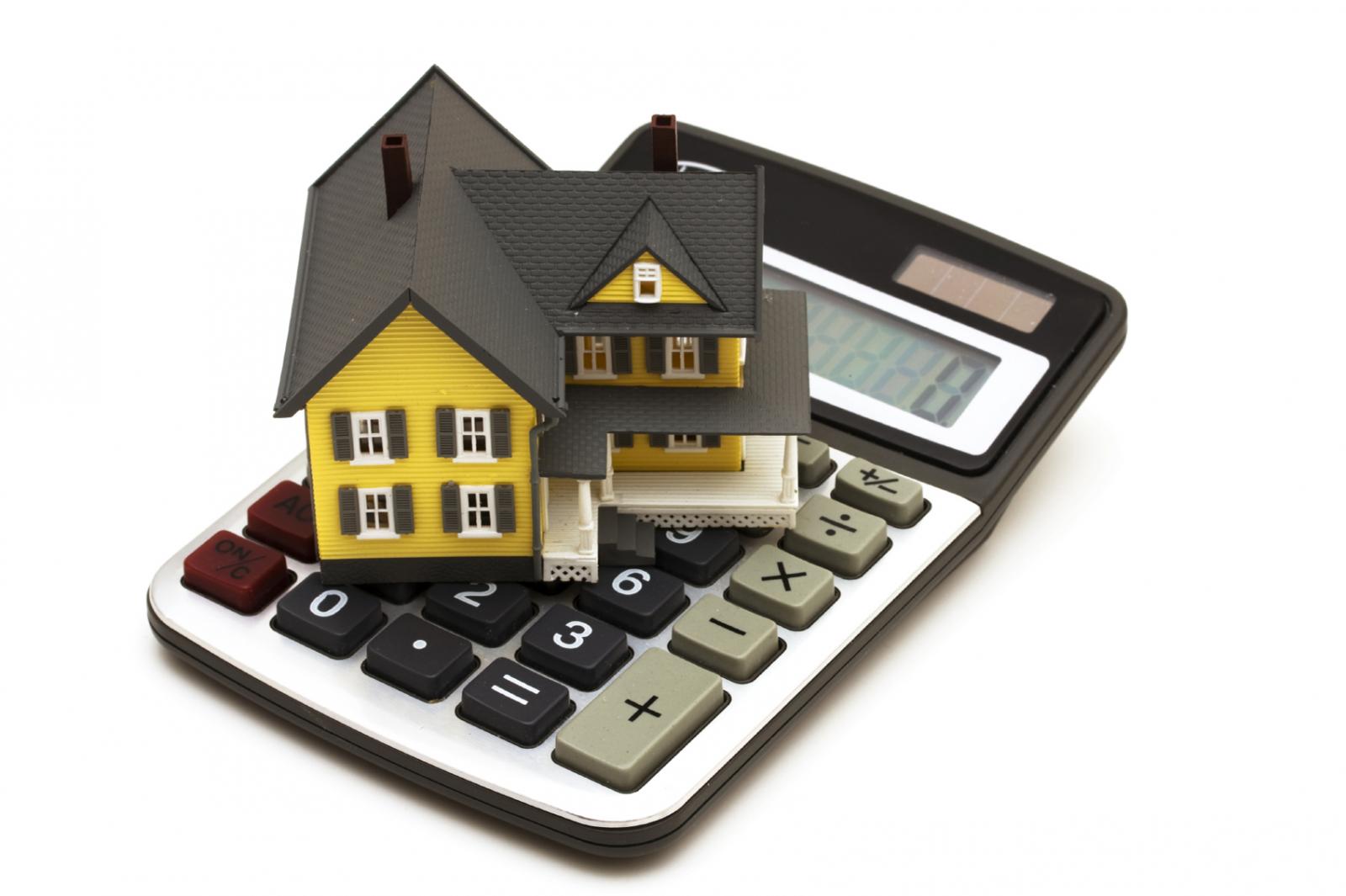 From: Veterans United Network
By: Chris Berk
When applying for a VA home loan, borrowers hear a lot about something called debt-to-income ratio.
It's an important tool that plays a key role in determining if you meet in VA loan qualifications.
In essence, debt-to-income ratio, or DTI ratio, compares a borrower's monthly debt payments to his or her gross monthly income. VA lenders look at DTI a bit differently than the other major lending avenues (FHA, USDA, conventional). VA lenders care only about one ratio, which factors in all of the borrower's monthly debt, from housing costs and revolving debts to anything else that's pertinent.