How to Buy a Home With Little or No Money Down
Jan 18, 2017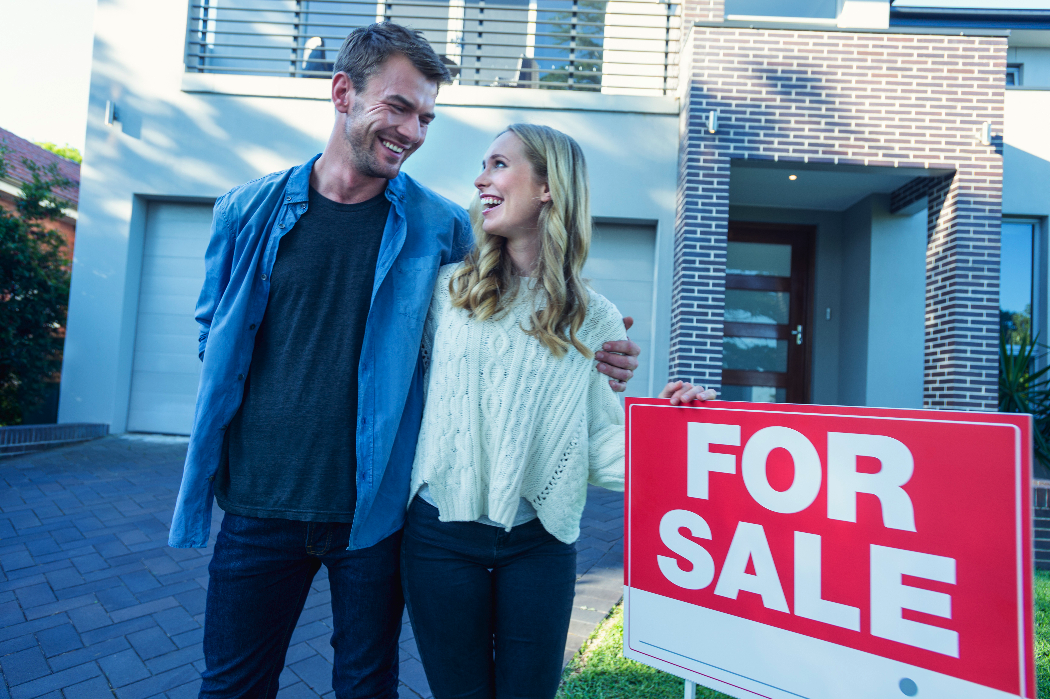 Homeownership in the United States has fallen to a generational low, and a big reason for this is a lack of first-time homebuyers. In a recent survey by Trulia, 54% of renters cited "saving enough for a down payment" as their biggest obstacle to homeownership, more than credit requirements and other debt obligations. However, the idea that a big down payment is a requirement is a myth. Here are some options you should explore if you want to buy a home, but don't have a ton of cash.
Conventional loans with as little as 3% down
Conventional mortgages -- that is, those not guaranteed by the government and that conform to Fannie Mae or Freddie Mac's lending standards -- were quite difficult to get in the wake of the financial crisis. This was especially true if you didn't have 20% of the home's purchase price to put down.
Fortunately, it's gotten easier again in recent years. Conventional mortgages are now available with down payments as low as 3% thanks to programs from Fannie Mae and Freddie Mac. You'll probably have to pay private mortgage insurance (PMI) until your loan-to-value ratio drops below 80%, but this is a good option for borrowers who qualify.
To qualify for a loan with 3% down, you'll need a credit score of at least 660, plus six months' worth of mortgage payments in reserve. In addition, your total monthly debt payments -- including your new mortgage payment -- cannot be greater than 36% of your gross income. With a higher credit score, the reserve requirements can be relaxed and the debt-to-income maximum could be as high as 45%.