Kelsey Rauchut is AnnieMac's Newest MVP
Jul 16, 2020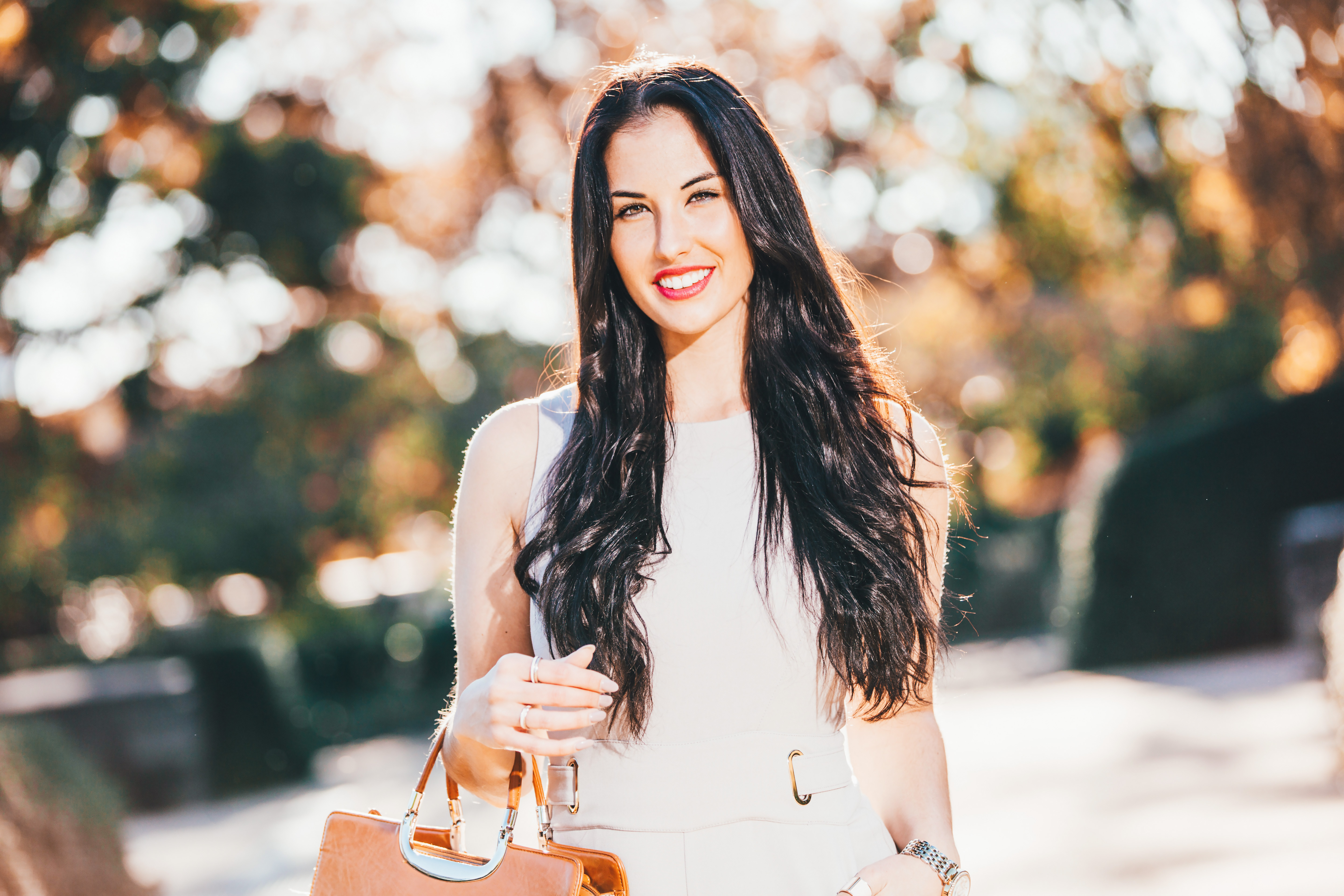 by Gerry Strauss
Even during our most unpredictable year yet, AnnieMac continues to thrive, setting sales records throughout 2020. This unprecedented success means that it's more important than ever for us to recognize key team members who are helping us score big, and that includes our newest MVP,  Kelsey Ruchut.
A valuable member of the AnnieMac team since coming aboard six years ago, Kelsey currently drives large-scale success as our National Business Development Manager. It's a position that she doesn't take lightly.
 "To have the opportunity to make an impact on this company and grow it with the right people is a special responsibility that I hold near and dear to my heart," Kelsey told us. "It's a liberating feeling, and to have our company recognize that hard work is beyond appreciated."
Kelsey is no stranger to receiving awards. As 2018 and 2019's "Presidents Club" Winner, as well as a "Women with Vision" Award Winner, she's earned recognition for her success throughout her career. Her MVP Award, however, came as a happy surprise.
 "I found out while I was sitting in my office, sipping my second cup of coffee, and listening in on the State of the Union call!" she shared. "I couldn't believe my ears, and started to tear up with joy, sending virtual hugs to everyone who reached out to me… THANK YOU!"
Of course, Kelsey is quick to mention that her success is simply her part of the entire AnnieMac team's success story, and her gratitude extends to a wide variety of mentors and peers whom have helped her along the way.
 "Paul Zinn is the Biz Dev Master," she smiled. "He's my "young" Mr. Miyagi who has shown me the ropes, the path to discipline, my motivator, helping me steer my sails into unknown waters six years ago and picking me up whenever I fail, teaching and guiding me on the road to success."
 "Jason Leibowitz is one of AnnieMac's many culture caretakers," she continued. "My first interview was with Jason. After that interview, I knew Jay would play a major role in my life and AnnieMac was my future. Grateful for the belief he's always had in me, the friendship and the constant raving fan support."
"Ryan Kube, Vincent Ingui, Joey Ingui, Tom Mills, Matthew Rowan… my AnnieMac brothers!" she gushed.  "You guys are on the front lines with me every day, the way you help me share our story, promise and OVER deliver to mortgage teams and producers looking to join our team. You guys are the REAL MVPs along with all the OPS leaders who make our strong retention and growth possible. Without you all, we are nothing."   
Kelsey also had a thank you message for CEO Joe Panabianco.
"Joe P! Thank you for trusting me with representing your company," she said. "We are one team, and together we will accomplish far more than what we have done. I am buckled in for the ride and grateful to be in this seat. I'm counting my lucky stars!"
Congratulations to Kelsey on becoming 2020's newest MVP!