The Larger Role of the Mortgage Lender
Dec 21, 2016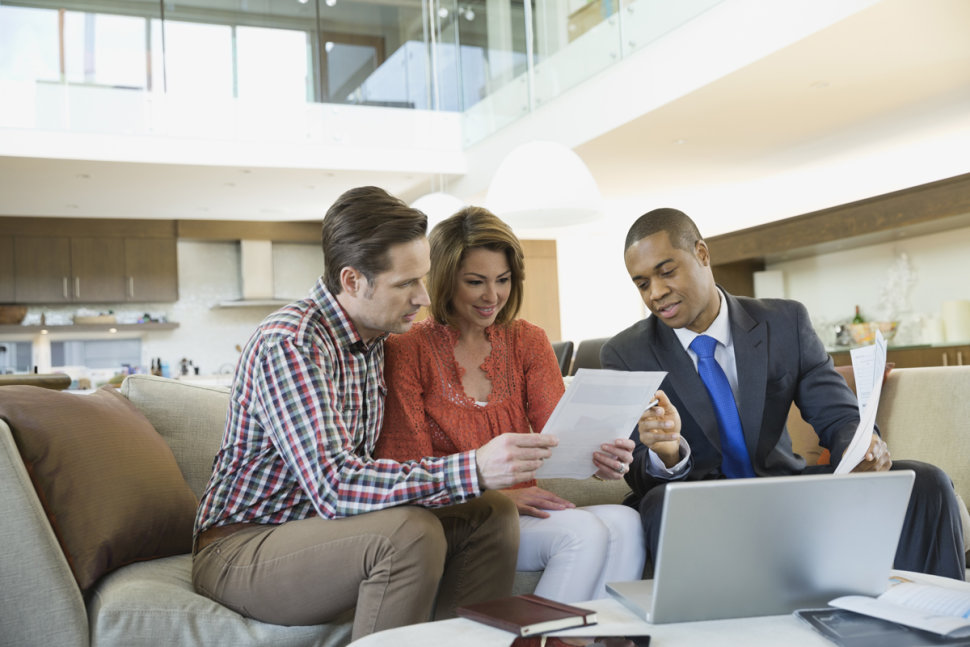 A responsible lender won't treat the mortgage purchase as a simple money-in-exchange-for-goods-or-services transaction, but rather play an active role in the entire mortgage planning process.
That means serving as an advocate who helps you understand the impact of the mortgage on your overall finances, evaluate the various options, and decide what course of action is best for you.
Although the particulars may vary, some of the ways the mortgage lender can assist with the process include:
1. Conducting an initial consultation that examines what your housing objectives are, as well as your overall financial situation. That will include your cash flow, and your current or likely future expenses including college funding, retirement, elder care, etc.
2. Explaining the various mortgage loan options that are available, and helping you weigh their various advantages and disadvantages as they relate to your personal needs and objectives.
3. Helping you coordinate the process with other professionals whose services you may require, including Realtors, attorneys, CPAs, contractors, and insurance professionals; then remaining on-hand throughout the entire process to answer questions or give advice.
4. Remaining available once your loan is closed. As the market and your financial circumstances change in subsequent years, there may be more opportunities to use your financing and the equity in your home to help you meet your financial objectives. A good lender will help you capitalize on those opportunities.