Understanding Your Home Appraisal
Dec 21, 2016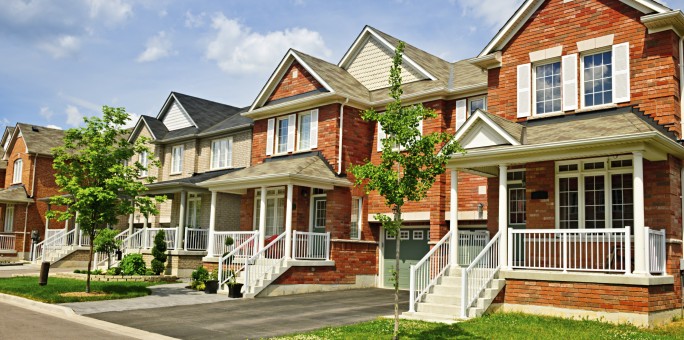 The appraisal is an important part of determining the loan amount. Mortgage guidelines require the lender to base the loan amount on whichever is less — the purchase price or the appraised value.
There are no true objective standards when it comes to determining what a home's appraised value should be. Ultimately, it's an estimate based on an appraiser's opinion of that value. But professional appraisers aren't simply guessing. They do have criteria for arriving at their estimates.
First of all, they compare your home with similar homes that have sold in the past six months. And they make adjustments based on differences such as more or less square footage, whether the garage accommodates one or two vehicles, and whether or not the house has a basement.
So what if the appraisal comes in at less than the purchase price?
The lender may be able to suggest some options, such as a different loan program or a second mortgage. Or the seller might be willing to reduce the purchase price to make up the difference. 
If neither of those works out, you may have to make up the difference yourself with a higher down payment.